Welcome to Paris Home Shares LLC!
Please excuse our discombobulated website. We are undergoing a complete overhaul and should be back up shortly, hopefully with everything working properly!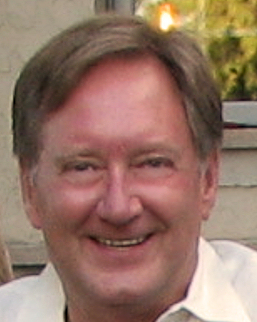 My name is Steve Navaro, and I am the founder of Paris Home Shares, LLC. I first conceived of the idea of fractional ownership in 2002, after having visited Paris several times. I have been a real estate attorney and broker since 1977, and checking out real estate in exotic places has always been a favorite pastime. Of course, everyone dreams of owning a beautiful "home away from home", and I am no different. But I was disheartened by the prices in Paris on my first visit in 2000, and even more so on each subsequent visit, as Parisian real estate prices soared and the dollar's value plummeted.
Then, a light bulb went off. Why do I need to own an entire apartment, when I couldn't possibly use it for more than a month or two at most each year? Do I really want to be an absentee landlord, grovel for a mortgage and hope that I can cover my costs by becoming a hotelier to short term renters? I decided that finding a few like-minded Paris lovers to share the costs made so much more sense, and we could decorate the property to fit our tastes, as it truly could be our home. Even better, there would be no need for a mortgage, and we could purchase a higher quality place to stay. And from this germ of an idea, I decided to turn over my 3 businesses to my son, and to focus full time on development of the concept of luxury fractional ownership apartments in the most select neighborhoods of Paris.